Just a quick recap on the week... Didn't make a dent in my weekly rotation, and will repeat it for next week! Have hopes that I'll put on makeup today though!
Did decently well on my January No Buy (check my hauls to see how I did.) I plan to continue recapping the month's buys to see how I do! (I already know February won't be as good for me!)
Thinking a lot about organization this week... Relocated and reorganized my collection into drawers. Love it, but am still thinking about what improvements I can make! (I'd love to hear your suggestions!)
Obsessing over two luxury items that I probably won't purchase because of the price ... La Mer Lip Balm $50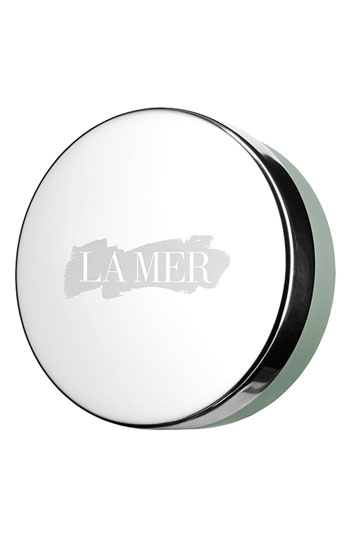 Bobbi Brown Deluxe Travel Kit $115
What are your thoughts on organization or no buys? How about my luxury obsessions?